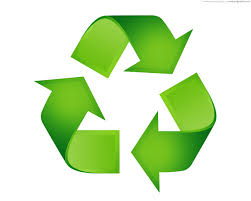 We recycle old mower batteries.
FREE crate wood available.
Waste oil disposal options.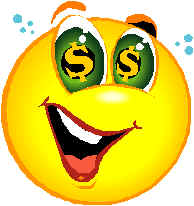 Promotions & Incentives
These are REBATE and FINANCE programs offered by the manufacturer, as well as in-house promotions.
Inventory Specials
The items listed are either purchased under a special price from our vendor, stock that we want to clear out, or units that have been demoed.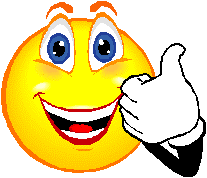 Used Equipment for Sale
These are items for sale by us or our Customers.