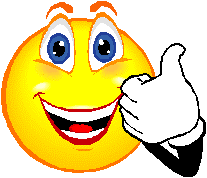 Used Equipment for Sale
These items are sold on a first come, first serve basis; and are subject to availability.
Price is based on a cash transaction.
For purchases over $300. Synchrony Bank has a 6-month deferred interest offer for individuals that qualify (additional fees may apply).
Delivery available for a separate fee.
Items are tuned up and sold in good operational condition, unless otherwise specified (we'll tell you about any known problems or if items are being sold as-is).
Certain units are sold with a limited warranty (excluding blades, belts, tires, and battery); otherwise, there are no warranties, expressed or implied.
If looking for something specific, give us a call. Our inventory changes regularly, and we don't always have time to list them.