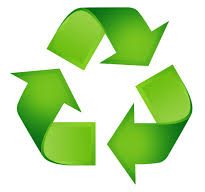 Recycling
Do you have old car, truck, motorcycle, or mower batteries that you don't know how to dispose of? You can drop them off here, and we'll recycle them for you.
We have crate wood FREE for the taking. Come into our showroom and well show you where it is. You will need a pickup truck or trailer, as the wood hasn't been broken down. You are welcome to bring your chainsaw or crowbar, if you want to break it down on-site.
Waste Oil is No Longer Accepted here. Some Autozone stores will accept waste oil.
Click on the following link to find recycling facilities in Maryland: https://mde.maryland.gov/programs/LAND/OilControl/Pages/UsedOilProgram.aspx
Click on the following link to find recycling facilities in Pennsylvania: https://recyclesearch.com/profile/padep-facility-directory